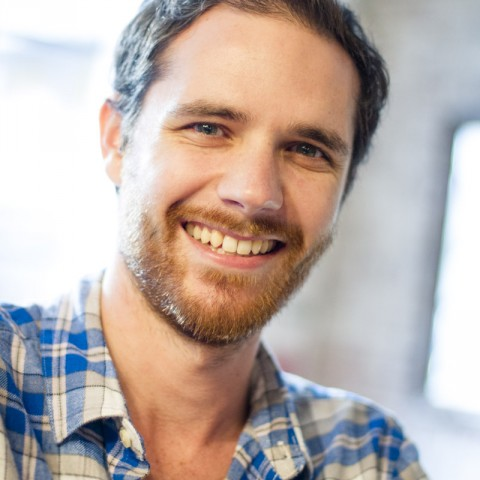 About Justin Martinez
     Like most guitarists, I had always wanted to play the guitar as a little kid. Luckily, my parents finally caved to the request (ok ok, incessant begging) and I began my guitar journey at the age of 11. After now 20 years of playing and 12 years of teaching, I am excited to share my experience and thoughts about how to learn music and guitar.
My journey with the guitar has taken me from the electric rock of Jimi Hendrix, to the shredding of Joe Satriani, then the otherworldly sounds and speed of Al di Meola, and, finally, to the broad world of classical guitar, Flamenco and world music. Over the years, I have compiled a set of skills, techniques, and theories from all corners of the musical globe to help teach students the fastest path to guitar mastery.  My goal is to show you how to master the fundamental skills of guitar in order to play in any style and ultimately create your own music.