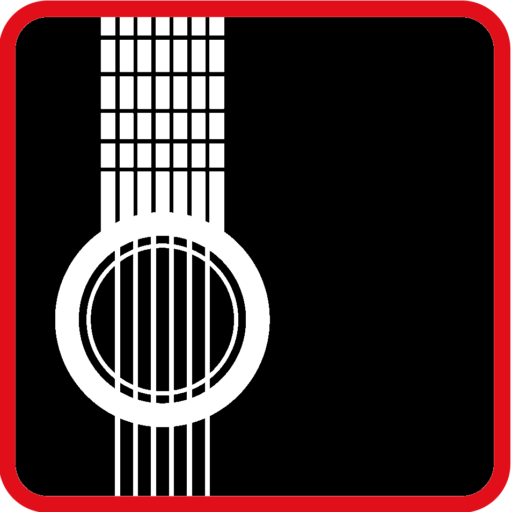 About FluentGuitar
     Have you always dreamed of playing the guitar, but not sure where to start?
Or, perhaps you have been playing for a while and you are ready to take your playing to the next level by exploring new paths.
No matter where you are in your journey, Fluentguitar will help you reach your playing potential.
     I created FluentGuitar to show you how the foundational skills learned from classical guitar, jazz, and various other styles will give you the ability to move fluently from one style to any other with minimal effort. There are specific universal skills every guitarist should know that, once mastered, allow you to play fluidly in any style of your choosing.
     The progression of each lesson and topic builds upon the last in order to give you a clear and definite path to guitar mastery. Using the 80/20 Principle, along with classical and jazz guitar pedagogy, I have boiled learning guitar down to the essentials and sequenced the steps to make learning more effective and efficient.
I know how confusing and time consuming learning guitar online can be. That is why I have distilled down guitar playing to its essential elements and laid out a clear path to help you become an awesome guitarist of any style and all around great musician.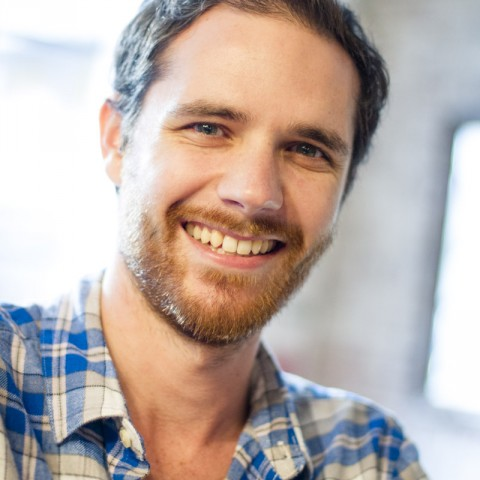 About Justin Martinez
     Like most guitarists, I had always wanted to play the guitar as a little kid. Luckily, my parents finally caved to the request (ok ok, incessant begging) and I began my guitar journey at the age of 11. After now 20 years of playing and 12 years of teaching, I am excited to share my experience and thoughts about how to learn music and guitar.
My journey with the guitar has taken me from the electric rock of Jimi Hendrix, to the shredding of Joe Satriani, then the otherworldly sounds and speed of Al di Meola, and, finally, to the broad world of classical guitar, Flamenco and world music. Over the years, I have compiled a set of skills, techniques, and theories from all corners of the musical globe to help teach students the fastest path to guitar mastery.  My goal is to show you how to master the fundamental skills of guitar in order to play in any style and ultimately create your own music.