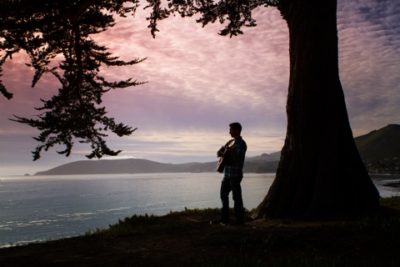 "Wonderful, knowledgeable and patient. Couldn't recommend him more to anyone wanting to learn guitar, ukulele or mandolin."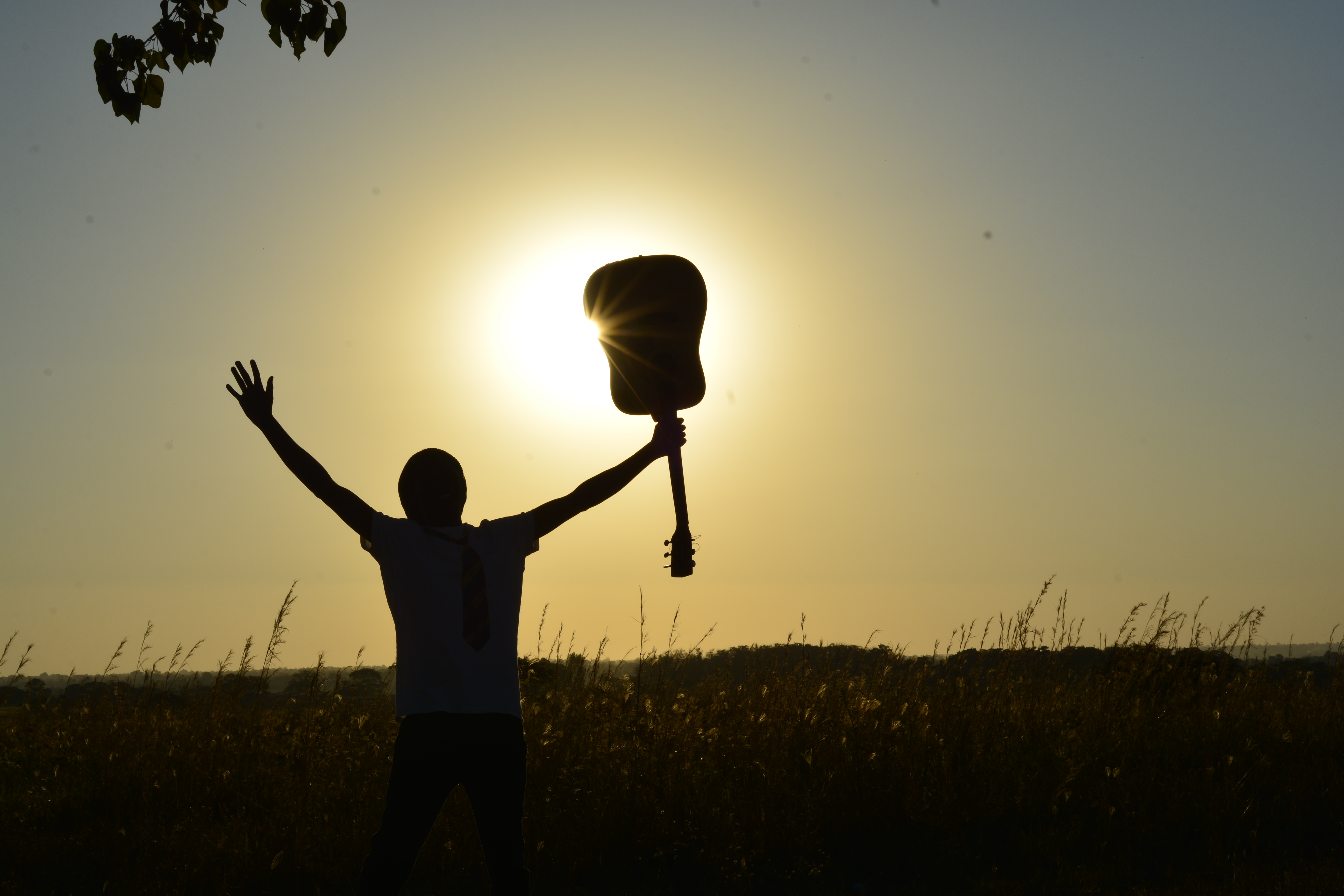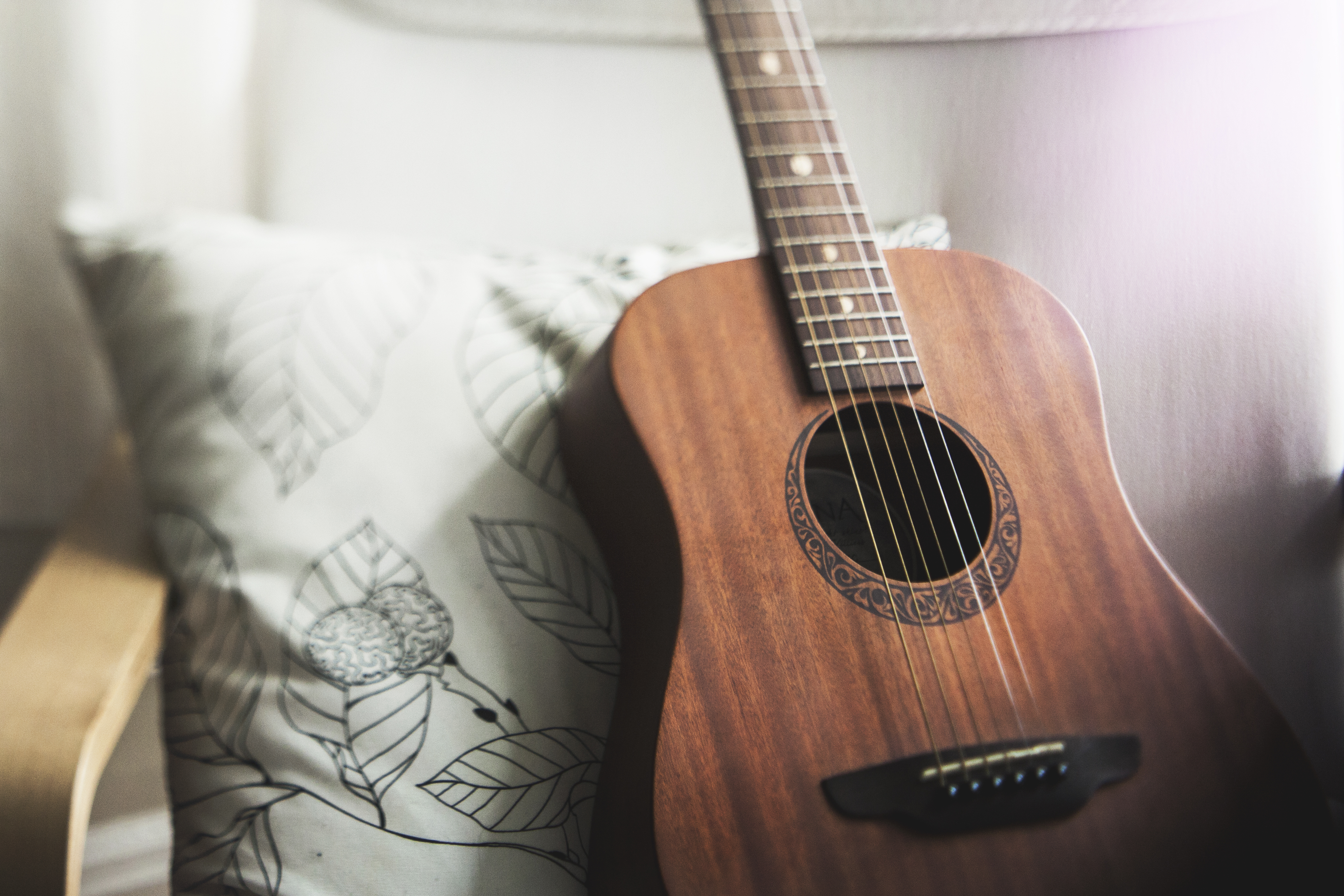 "Justin is an expert in the matter but also a very professional and reliable teacher. Taking classes via Skype is so convenient, really worth it and worth every cent."
"Justin has been awesome. He really knows his stuff, and he has a natural gift for teaching. I am learning everything from reading tabs to playing my favorite songs. I'm having a blast!"
"
I am playing beautiful songs and before his lessons I could not play any classical guitar songs at all. Justin tailors the lessons to help me learn the songs I am excited about learning to play.

"
"Justin is an excellent teacher!! He is a master guitarist, always punctual, very courteous and gives 100% to my lesson. I am learning classical guitar and jazz guitar with him and I am delighted with the progress I've made in just a few months. I am playing beautiful songs and before his lessons I could not play any classical guitar songs at all. Justin tailors the lessons to help me learn the songs I am excited about learning to play. I most highly recommend him as a teacher for any style guitar. Amazingly he also teaches ukulele and mandolin too! He has a degree from Cal Poly in music and guitar and has over 20 years teaching experience. If you really want to learn how to play guitar easily and quickly, take lessons with him!"
"Wonderful, knowledgeable and patient. Couldn't recommend him more to anyone wanting to learn guitar, ukulele or mandolin."
"Justin is an expert in the matter but also a very professional and reliable teacher. Taking classes via Skype is so convenient, really worth it and worth every cent."
"Justin has been awesome. He really knows his stuff, and he has a natural gift for teaching. I am learning everything from reading tabs to playing my favorite songs. I'm having a blast!"
Want to Schedule a Lesson?